Roller Girl
Description
The Newbery Honor Award Winner and New York Times bestseller Roller Girl is a heartwarming graphic novel about friendship and surviving junior high through the power of roller derby—perfect for fans of Raina Telgemeier's Smile! For most of her twelve years, Astrid has done everything with her best friend Nicole. But after A...
ISBN(s)
0803740166, 9780803740167
REVIEWS (1) -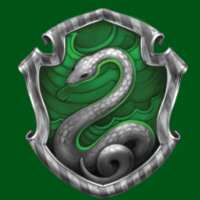 Muhlisa Akbarova
I think this is a very valuable book because it teaches us that we should be forgiving to anyone no mater what. I think Astrid in this book should have been more kind to Rachel and not hate her for life because she was bossy in kindergarten. Just like when I forgave my little sister when she broke my LEGO set.

4 years ago