Specially designed for Schools, Colleges, Organizations, and Home libraries including personal collections & loved by the Librarians across the world.
Trusted By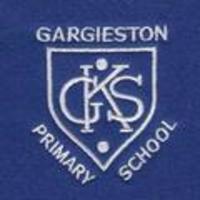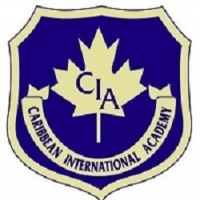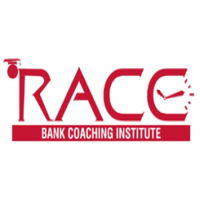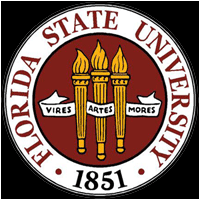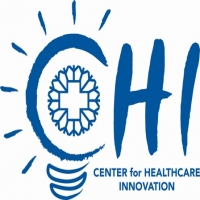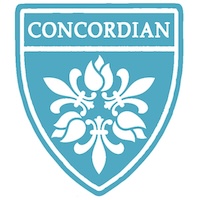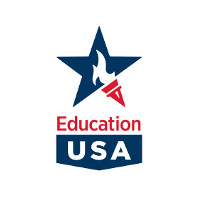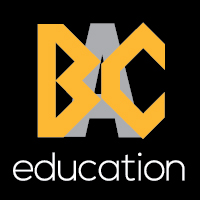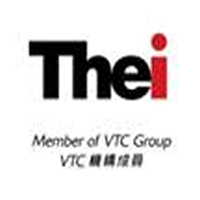 Librarika Benefits
100% free for up to 2000 titles or records.
Instant creation of your online library at Librarika.
Unlimited member / patron accounts.
Member reservation / self-service / overdue reminders.
Barcode scanner friendly.
No hardware, infrastructure and software cost.
No installation and maintenance cost.
Easy, no technical skill required.
Access from anywhere using any internet-enabled device.
Support multiple library branches.
Built-in OPAC
OPAC is built-in with all Librarika libraries. That means your library members can search through your library catalogs, book library materials and share with others.
Cost Effective
Librarika
is the most cost effective
integrated library system (ILS)
. No hardware cost, no expensive software to buy, no installation and maintenance burden and its safe and secure.
Unlimited Members
With Librarika, you can add any number of library members to fit your needs. Our intuitive user management module lets you manage all users smartly and easily. There is no boundary.
Simple & User-friendly
Librarika interface is simple, smart, intuitive and very user friendly. No additional technical skill is required to use Librarika. So, it will also save training cost and time for library staff.
Multiple Branches
Librarika
supports multiple branches spanning logically or physically into different geographical locations. So, you don't have to install or manage separate
integrated library system (ILS)
for each of your library branches.
Intuitive Reports
Librarika provides various reports to monitor your daily library activity and track library materials, members, fines etc. Members can view their status, items on hold, fines incurred, notifications and alerts etc.